Designed with Ease & Exploration
Our new themed sampler packs are designed with both ease and exploration in mind. We've all been there – faced with the seemingly insurmountable challenge of choosing which bottle to buy. Why agonize?
Let us do the hard work!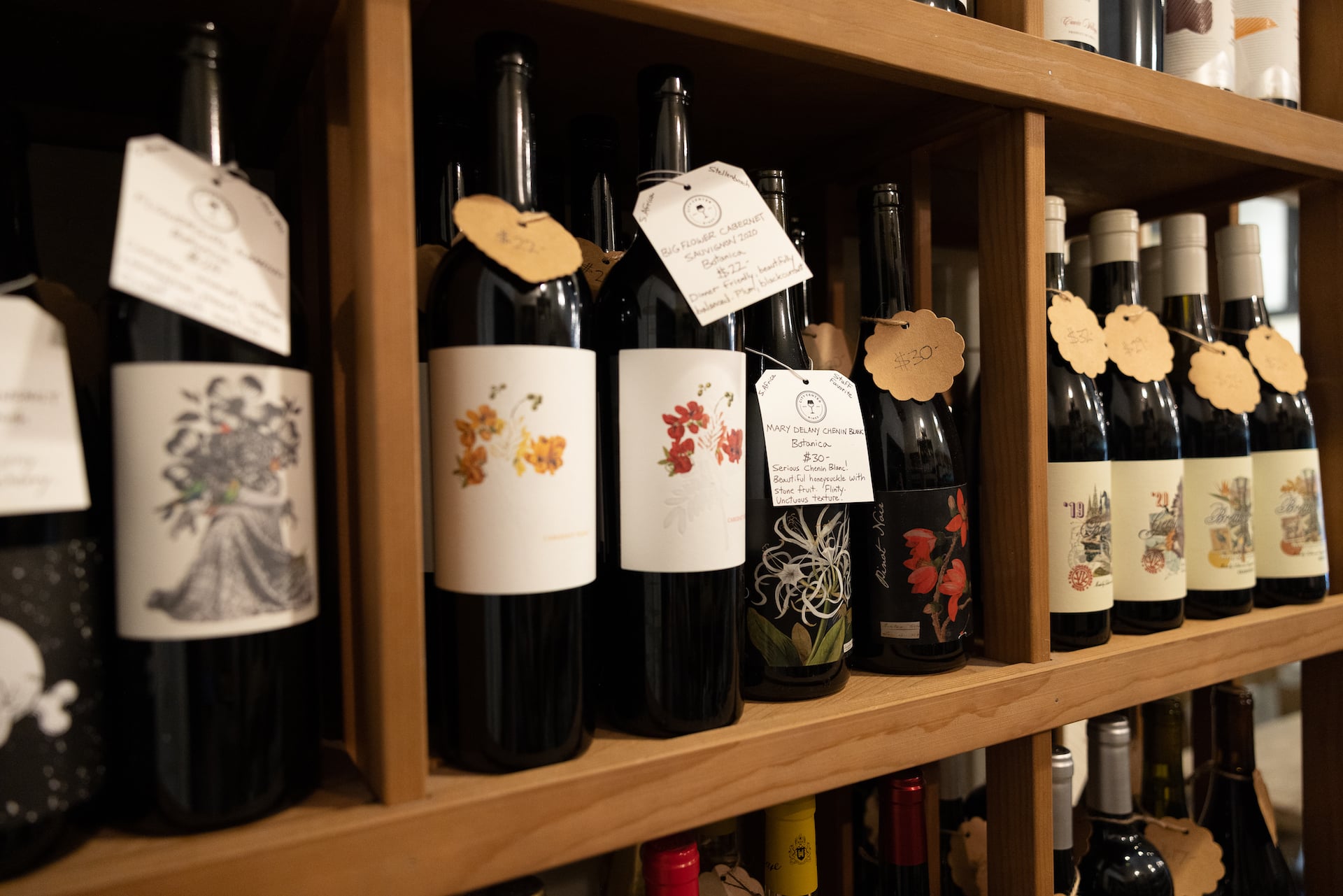 We do the tricky bit of picking out the bottles and you get to enjoy diving into a new style of winemaking or taking an Italian holiday, transporting you to the heart of the country's fabled winemaking regions one sip at a time. Each assortment is built out of our ever-rotating in-stock selection, highlighting favorite producers alongside lesser-known gems, including both classical and minimal-intervention offerings.
Whether you're looking to get out of your comfort zone or revisit a well-loved corner of the boot (or for a great gift for those hard-to-shop-fors!), there's a sampler pack for that. 
[et_pb_shop type="product_category" posts_number="99999″ include_categories="134″ columns_number="3″ icon_hover_color="#FFFFFF" hover_overlay_color="rgba(241,96,34,0.7)" show_rating="off" _builder_version="4.17.6″ _module_preset="default" title_font="|300|||||||" title_text_color="#000000″ title_font_size="18px" title_line_height="1.2em" price_text_color="#000000″ price_font_size="20px" sale_price_text_color="#000000″ hover_enabled="0″ border_radii_image="on|15px|15px|15px|15px" locked="off" global_colors_info="{}" sticky_enabled="0″][/et_pb_shop]