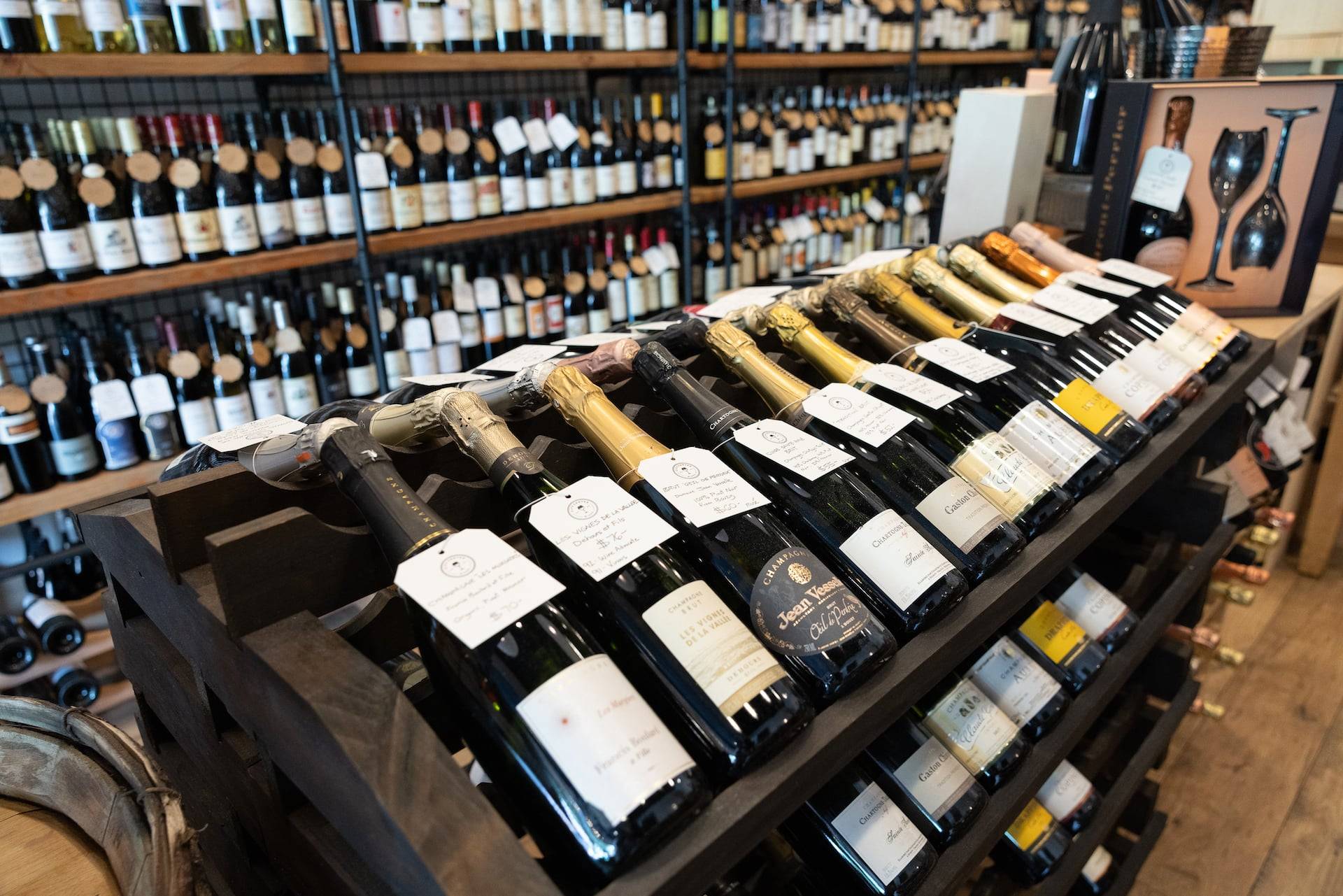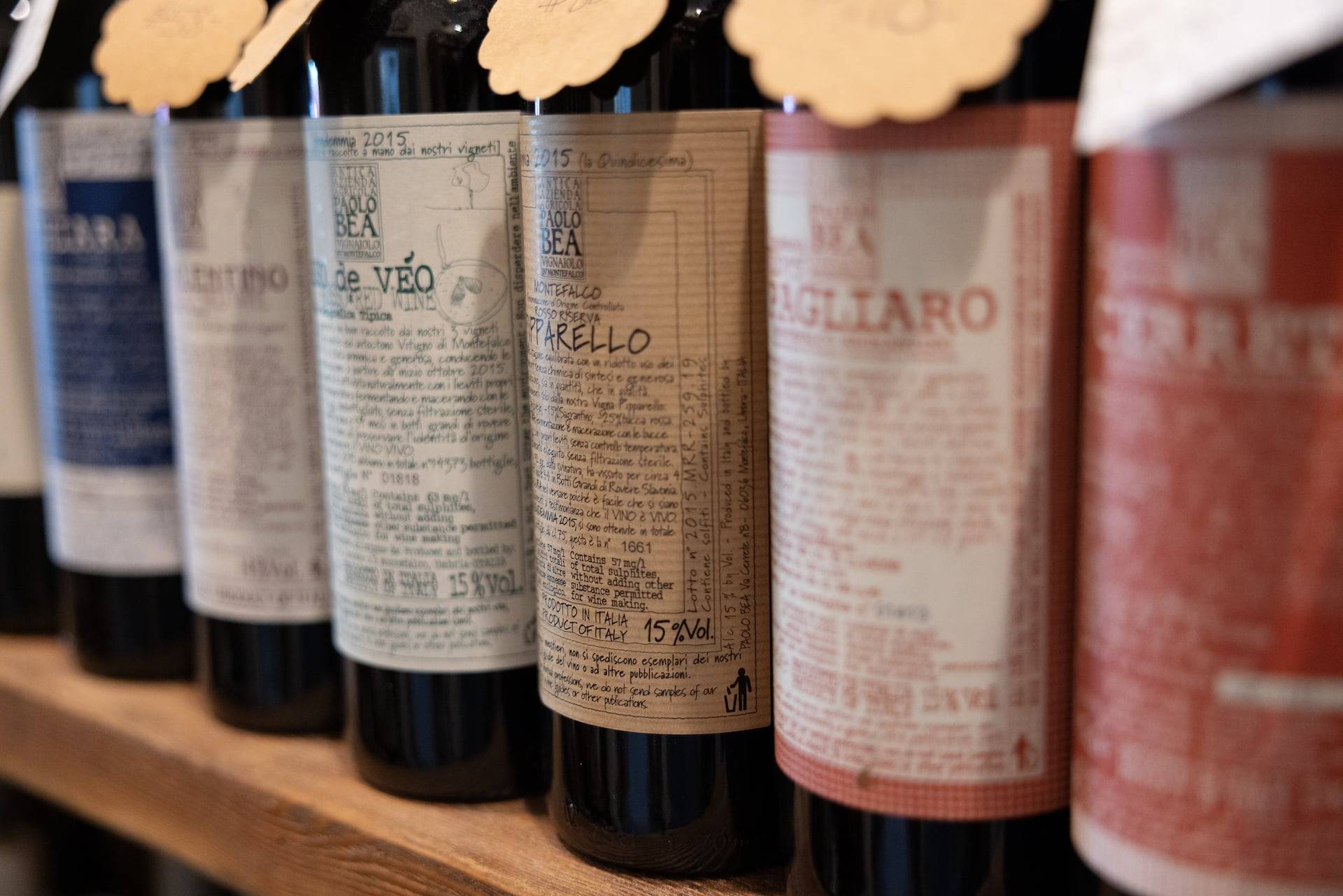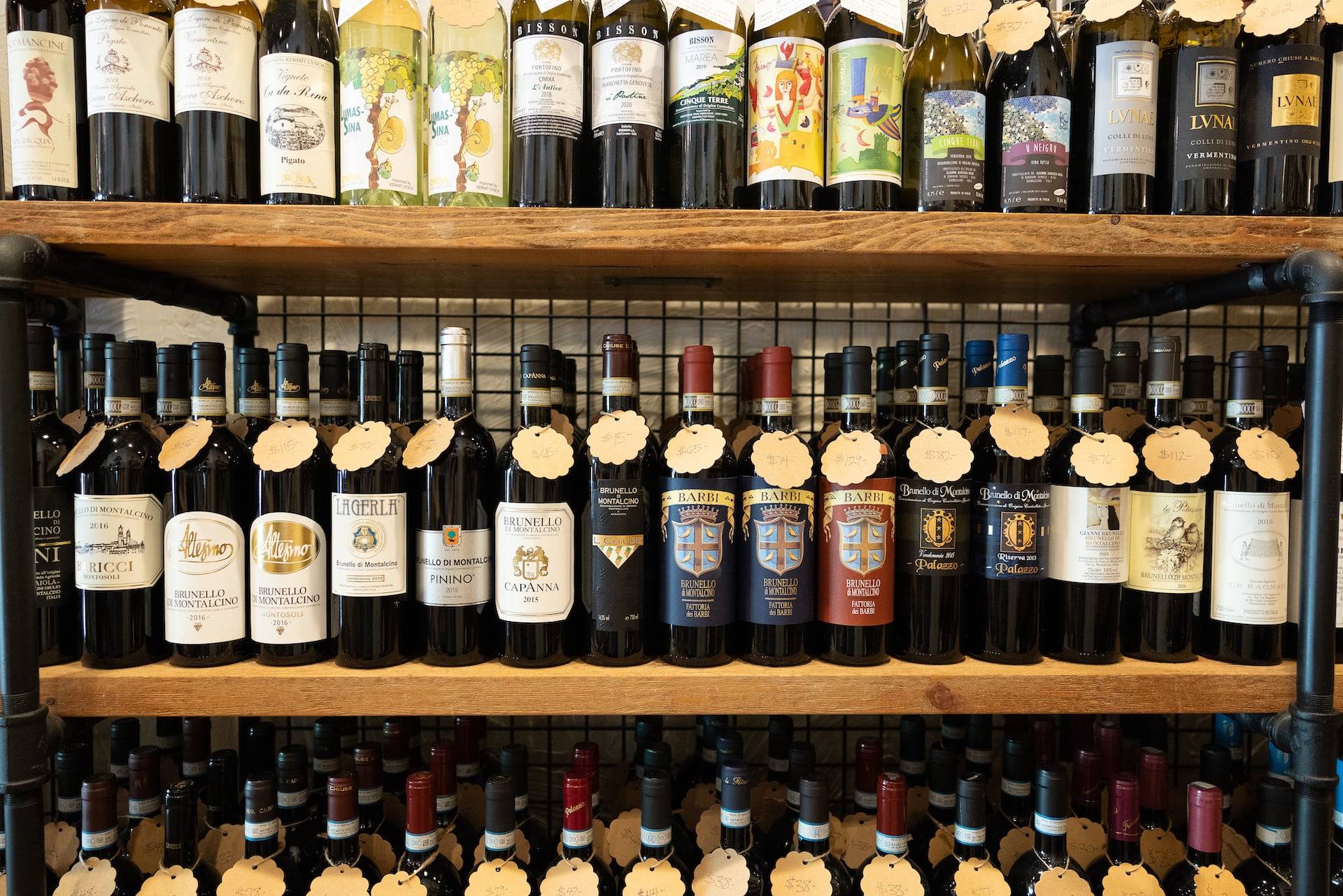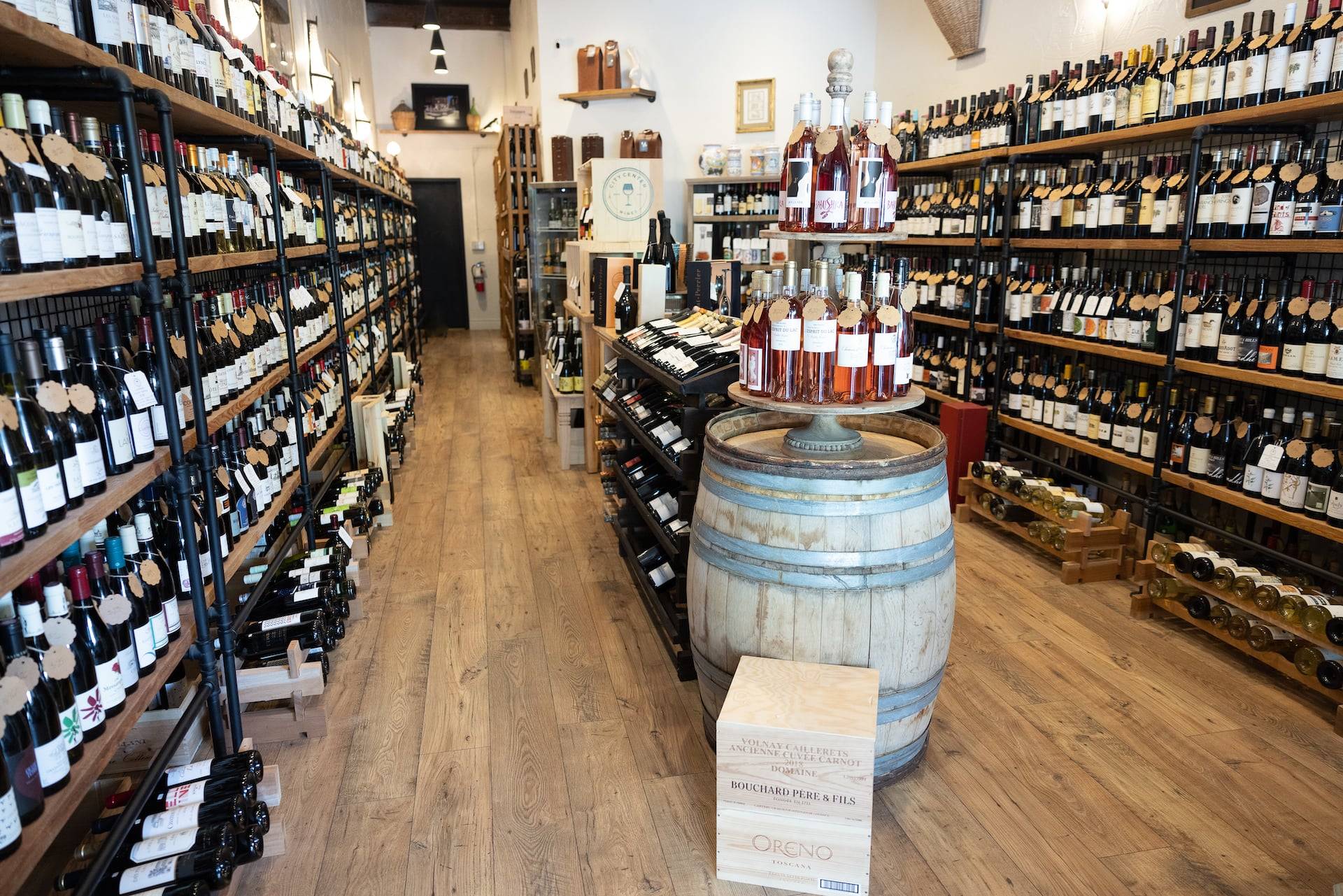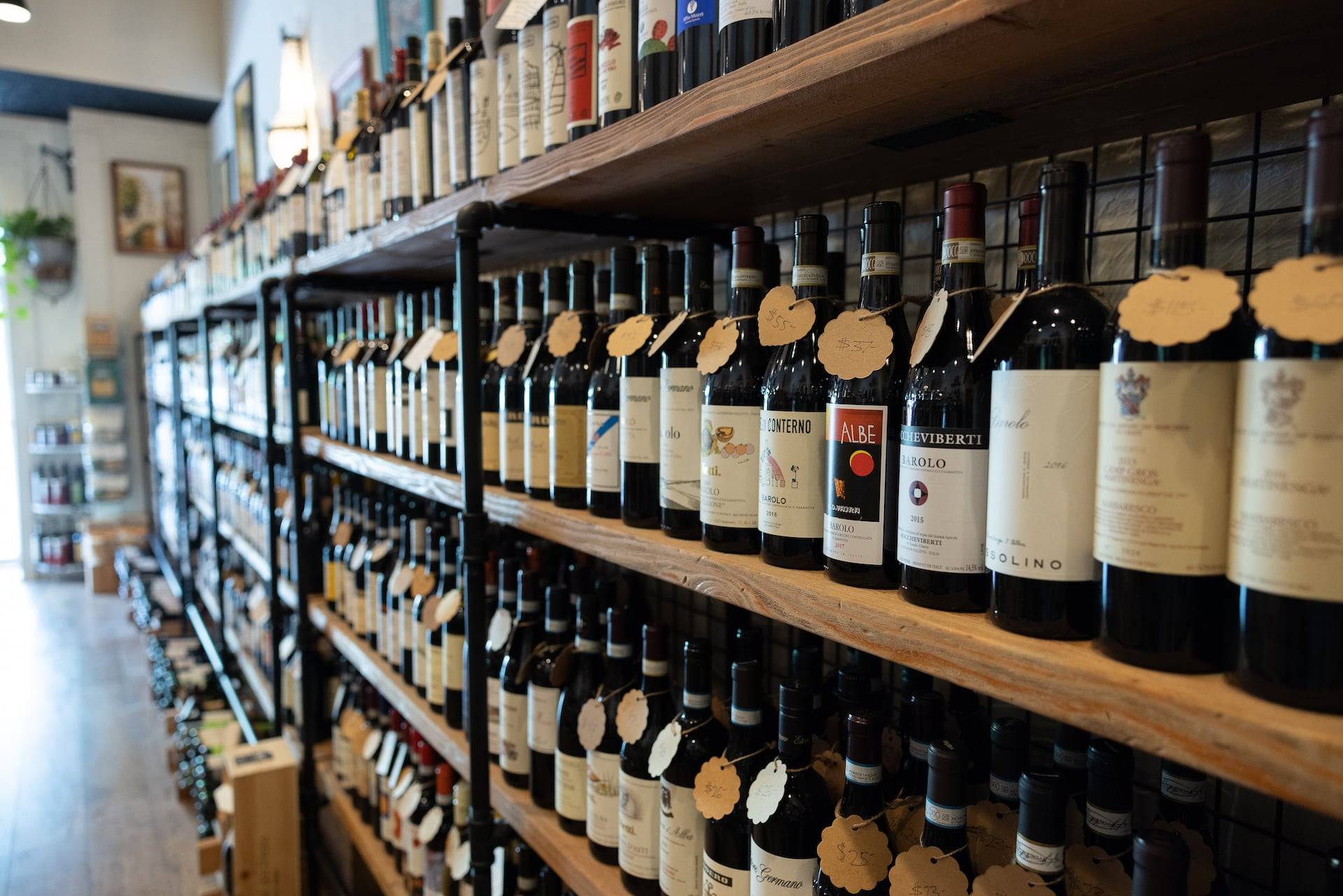 Boise's Most Unique Wine Shop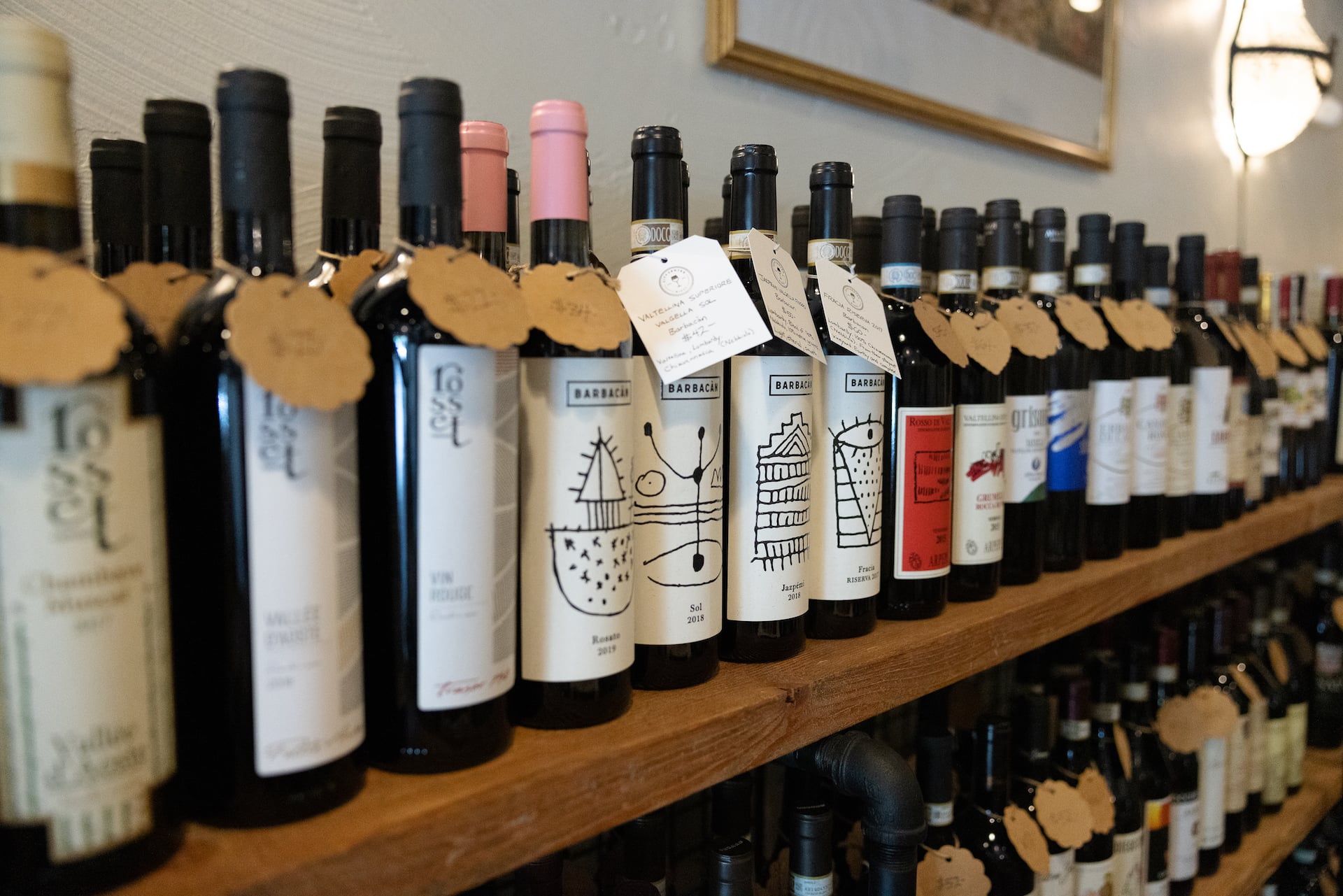 City Center Wines is a downtown Boise wine store and online wine shop that offers exciting, diverse and affordable wines that are chosen according to our high standards.  It is a place to explore the less traveled regions of the wine world to discover gems that will surprise and delight you.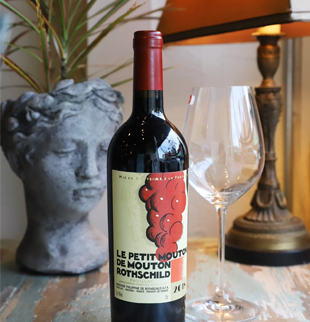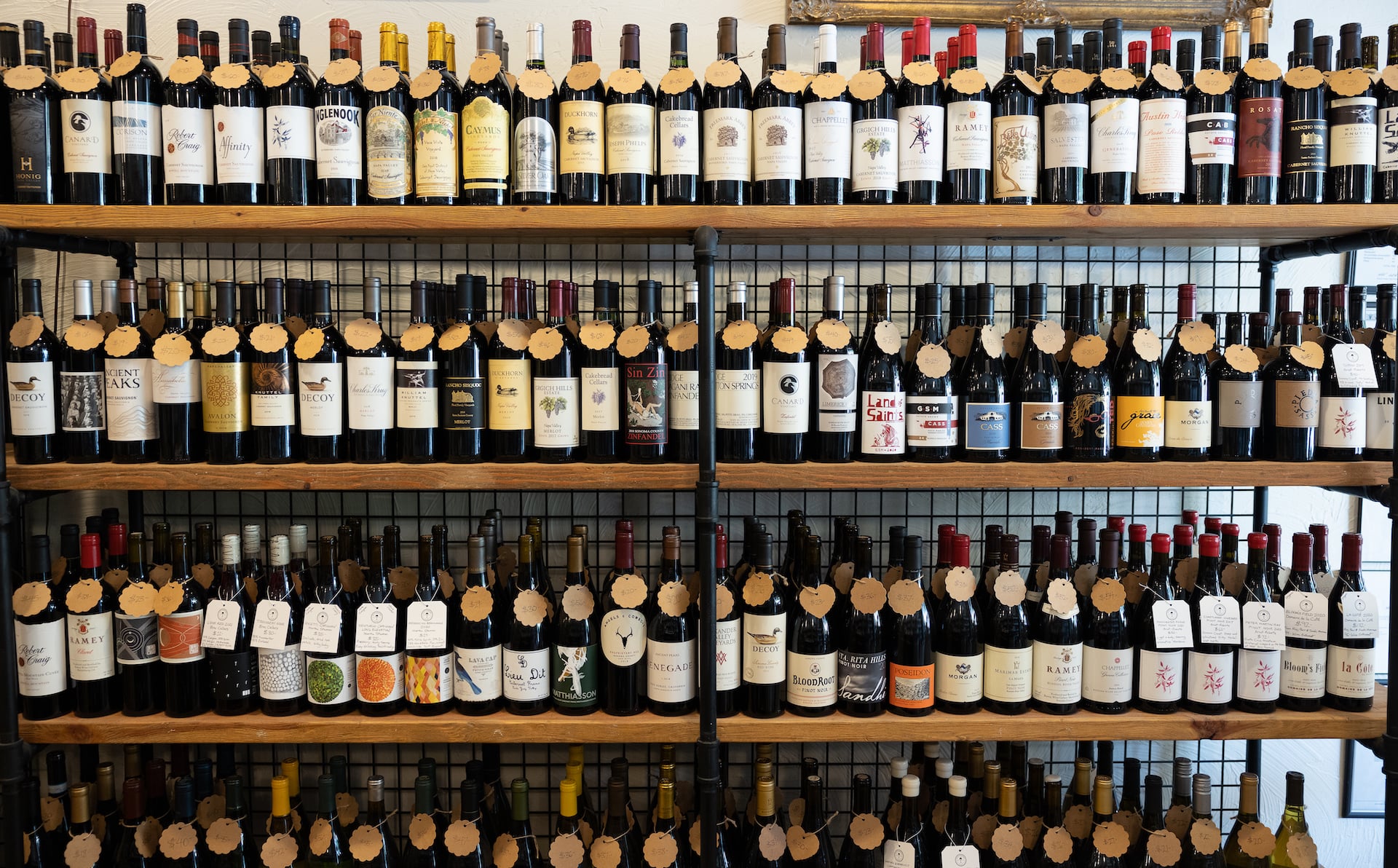 Fine wines from the old world to the new world, from traditional classics to innovative natural wines, with a lovingly curated collection of unique artisanal wines from small production and family-owned wineries.
We cater to the customer looking to experience something new and the seasoned wine lover who shares our respect for time honored tradition. If you share our passion and curiosity for wine,
this is the wine store for you!
Travel by Bottle
Subscribe to get updates on what's new and access to special offers!